Insulation Component Solutions for Power Systems Equipment
---
The Gund Company has grown into one of the largest manufacturers and fabricators of thermoset composite materials based on our understanding of both materials and their application. Our customers will find our materials knowledge and application experience to be a useful resource in solving today's engineering challenges. The Gund Company now has 8 locations in the United States, Canada, Mexico and China.

The Gund Company is a large manufacturer and fabricator for the following:
Molded Standoff Insulators
Thermoset Rigid Laminates, Flexible Laminates
Insulating Papers & Films
Thermal insulation boards
Thermoplastic materials
---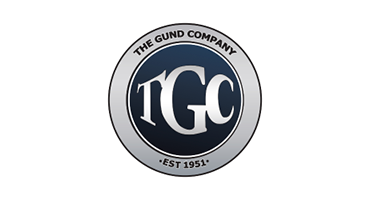 The Gund Company is a manufacturer of electrical insulation materials based out of St. Louis, MO.
Products available in:
United States & Mexico