Build Your Future with Kruvand
We are an engineered solutions sales organization and always looking for people that want to help us achieve our goals, that are self-driven and thrive on helping others. We serve customers throughout the South Central United States and Mexico, as the link from leading-edge global technologies and products to those who design / build the systems from wearable technologies to aircraft.
Position - Outside Sales Representatives (TX, AR, OK, LA, Mexico)
Cover your own geographic territory and manage your customer set. We obviously help you along the way, because we're successful when our team members thrive. Cultivate new relationships and help customers find and source the right projects for their technologies.
Work in the Industries that are Shaping Our World
---
Want to play an integral part of developing technologies that shape our future? Every day the world is advancing and our team is in forefront by working with design engineers in leading and evolutionary industries.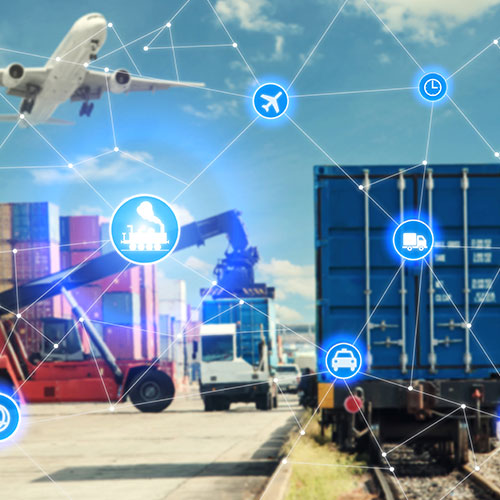 Internet of Things (IoT)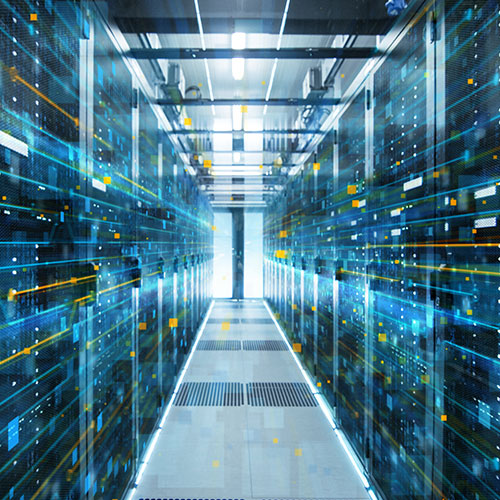 Artificial Intelligence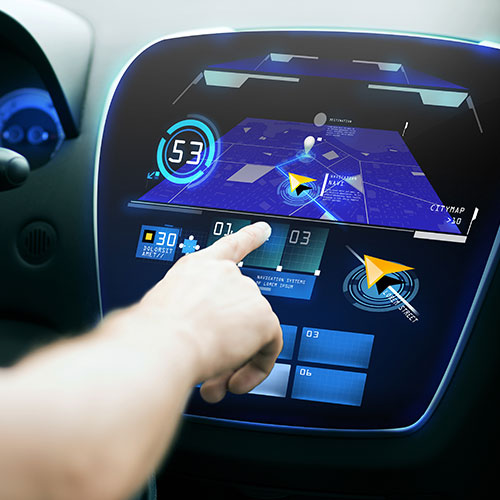 Auto & Transportation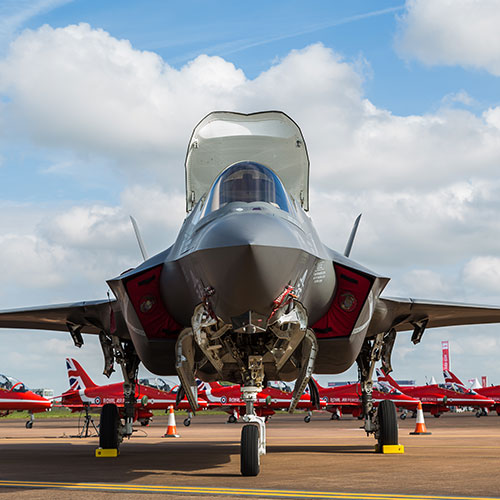 Military & Defense
What We Offer
---
We work hard to offer a great place to work, in exciting roles that engage with clients on a daily basis. Here are a few of the benefits to working at Kruvand:
Grow Within the Organization
Not at Desk All Day
Employee-Owned
No Day's the Same
Full Benefits
Modern Tools
Our team members support and help each other, and our structure will allow you to grow your role, responsibilities and income.
Join the Team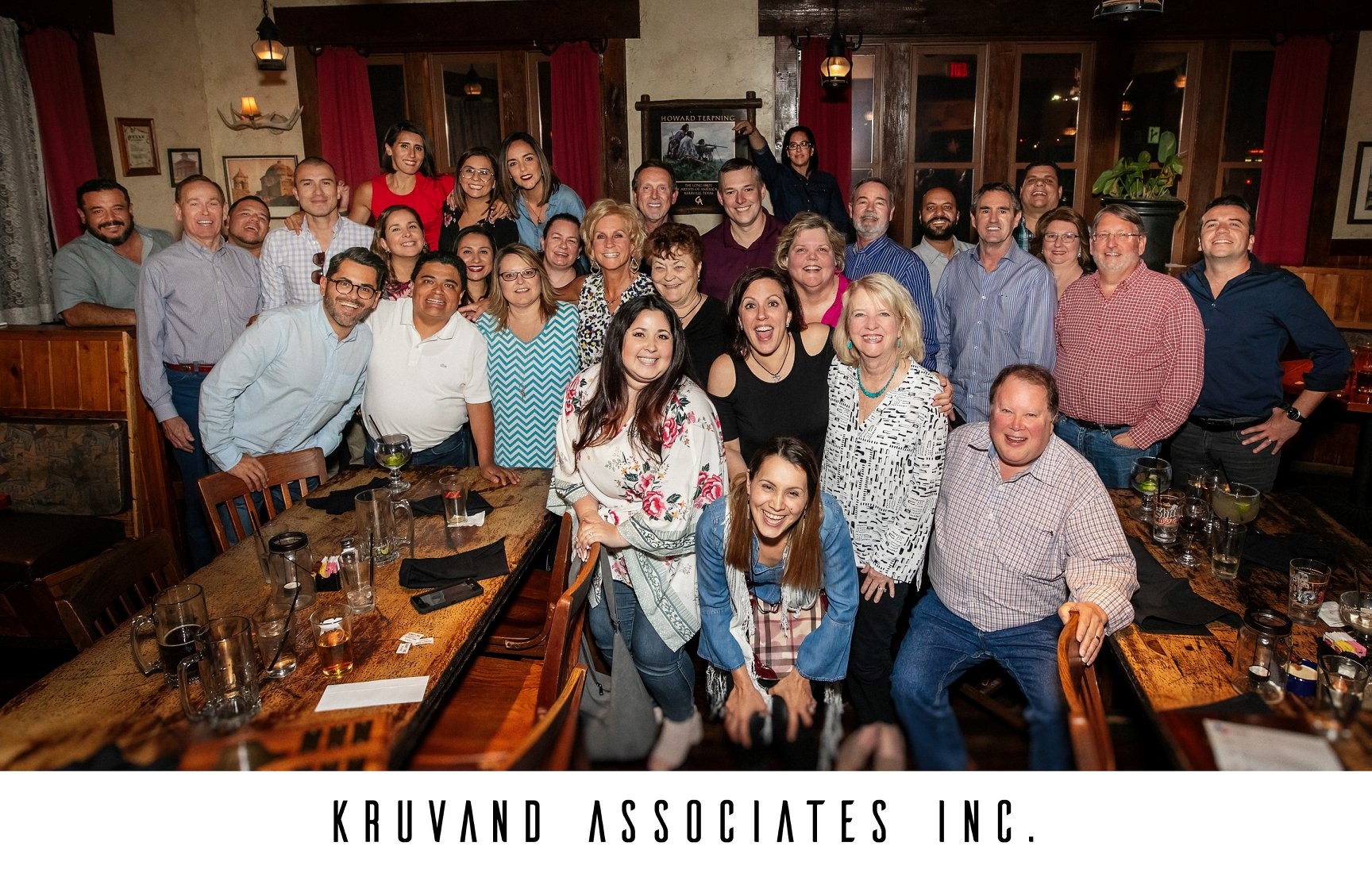 We work hard to find solutions for our customers, but we do come together for fun and to celebrate our success as an organization.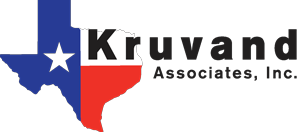 Contact Us to Find Out More
Kruvand Associates
1202 Richardson Drive, Suite 113
Richardson, TX 75080
(972) 437-3355