World Leader of Magnetic Hydraulic Circuit Breakers
---
Our highly engineered devices satisfy the world's growing need for safety, energy efficiency, and a clean environment. These are devices that improve safety, efficiency and comfort for millions of people every day and are used in automotive, appliance, aircraft, industrial, military, heavy vehicle, heating, air conditioning, data, telecommunications, recreational vehicle and marine applications.

Our AIRPAX™ brand includes hydraulic-magnetic circuit breakers and protectors, and bimetal thermostats. Our products are found in many industries, including telecommunications, industrial, recreational vehicles, HVACR, marine, military, medical, information processing, electronic power supply, power generation, over-the-road trucks, construction, agricultural and alternative energy applications.
Distributors
---
---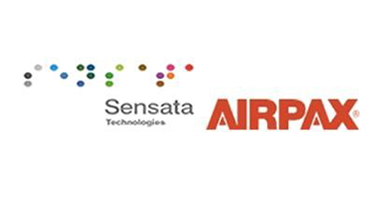 Sensata Technologies manufactures electronic devices and is based out of Attleboro, MA.
Products available in:
United States & Mexico