Electronics Cabinets, Systems, Backplanes, Power Supplies, Subracks, Cases & Front Panels, PCB Accessories & Retainers.
---
nVent's Schroff brand and nVent's Calmark Birtcher's brand offers innovative solutions for embedded computing systems including a broad portfolio of products including accessories for protecting printed circuit board (PCB) – from card retainers, conduction cooled frames, front panels, and handles to sub-racks, cases, backplanes, power supplies, cabinets, and pre-assembled chassis.

Interscale M boxes that are Reconfigurable and simple to do Field Repairs.
Full line of Electronic Cabinets including Varistar and Novastar cabinets
Systems, Backplanes, Power Supplies. ATCA, uTCA, CompactPCI, VME – VXS, VPX, Hardware Platform Management – Pigeon Point
Subracks, Cases, Front Panels, Plug-In units
PCB Accessories, Wedge Loks / Card Loks, PCB Retainers / Card guides, PCB inserters / Extractors
Conduction Cooled Assemblies / Heat Frames
Test Adaptors
Distributors
---
---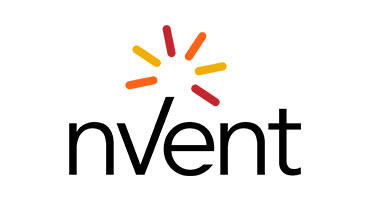 nVent is an global company providing electronics connection and protection products.
Products available in:
United States & Mexico