Systems, Backplanes & Power Supplies
---
nVent's Schroff brand and nVent's Calmark Birtcher's brand offers innovative solutions for embedded computing systems including a broad portfolio of products including accessories for protecting printed circuit board (PCB) – from card retainers, conduction cooled frames, front panels, and handles to sub-racks, cases, backplanes, power supplies, cabinets, and pre-assembled chassis.

Interscale M for Embedded NUC
nVent Schroff brand offers a full range of off the shelf standard chassis products in VME and VME64x architectures. Standard systems chassis include enclosures, backplanes, cooling and power supply options. These standard products are available through nVents's exclusive Systems Express program, fulfilling your need with quick-turn service for systems with options for embedded or pluggable style power supplies, various slot counts, 3U form-factor.
Schroff xTCA systems and small form factor cases
Distributors
---
---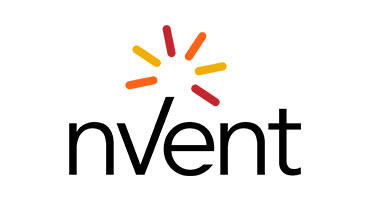 nVent is an global company providing electronics connection and protection products.
Products available in:
United States & Mexico