Performance Beyond Expectations
---
Isabellenhütte USA specializes in the manufacture of precision alloys, precision current sensing and power resistive solutions. Their low ohmic and high precision resistors set the industry standard for current shunts, sensing, and controlling current.

Isabellenhütte USA are also known for their high power metal-clad resistors, primarily designed for dynamic braking in motor drives.
Low Ohmic High Precision Resistors
Current Sensing Resistors
Metal Clad High Power Resistors
Dynamic Breaking Resistors
Low Inductance Resistors
Precision Measurement Systems
Distributors
---
---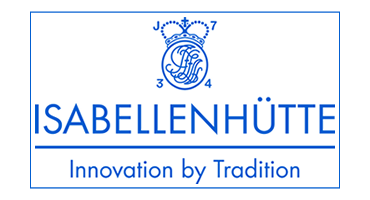 Isabellenhütte USA is headquartered in Swansea MA, and has developed an industry-wide reputation for providing high quality products and unparalleled customer support.