North American Terminal Blocks and PCB Connectors – Proven Products for Demanding Applications
---
EATON's offering of North American Terminal Blocks and PCB connectors was formerly known as Magnum. Eaton's Terminal blocks are designed for long use under demanding conditions.

Eaton offers a full line of terminal blocks complete with universal accessories across three connection technologies, screw, spring cage and Insulation Displacement Connection (IDC), reducing inventory and logistic costs.
Series Modular terminal blocks are designed to conserve space, while allowing maximum flexibility and simple installation.
North American-style single row terminal blocks
European-style terminal blocks – PCB mount (spring, cage, tiered, high current), screwless & pluggable
Edge connectors: Vertical & Right Angle mount
Distributors
---
---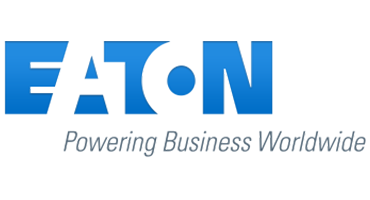 Eaton is a global power management company for electrical, mechanical and hydraulic applications.
Products available in:
United States, Mexico & Central America