Industry leader of Circuit Protection, SuperCapacitors, Inductors & Transformers, and Connectors.
---
EATON, (Formerly Cooper Bussmann) is a world-wide leader in over-current and over-voltage circuit protection components. Eaton is committed to creating and maintaining powerful customer relationships built on a foundation of excellence. From the products we manufacture to our dedicated customer service and support, we know what's important to you.

Eaton has an extensive product offering of power inductors, automotive certified inductors, Supercapacitors, fuses & fuse holders, terminal blocks, and TVS Diodes. Our world-wide manufacturing sites and global sales team allows us to support and be competitive wherever your business needs are:
Circuit Protection – Fuse Accessories, Fuses, Overvoltage protection (PolySurg ESD suppressors, TVS Diodes, Multilayer varistors), and PTC Resettable Devices.
Inductors & Transformers – Automotive AEC-Q200 inductors, Multi-Phase & Vcore Inductors, High Current, Common Mode, Shielded Drum, Transformers (POE and CCFL Transformers), Surface mount & Thru Hole inductors.
Connectors – Edge connectors, Euromag blocks & plugs, Single Row Terminal Blocks
Supercapacitors – Coin Cells, Large Cells, Multi-Cell Modules, Small Cylindrical Cells XL and XLR series Supercaps
Distributors
---
---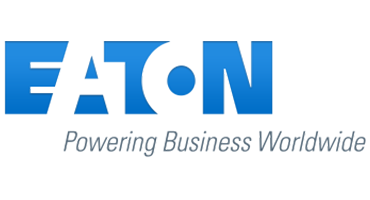 Eaton is a global power management company for electrical, mechanical and hydraulic applications.
Products available in:
United States, Mexico & Central America