Your Partner in Smart Solutions
---
CTS is a leading designer and manufacturer of Frequency control products, RF & Microwave filters, and electro products for consumer, automotive, industrial, military, communications, and medical industries.

CTS has a full product offering of:
Control products – Encoders, Mini-Joysticks, Trimmer Potentiometers, Variable Resistors / Potentiometers.
Frequency Control Products: Crystals, Clock Oscillators, OCXO, TCXO / VCTCXO, Timing Modules, VCXO's
RF Filters – Band Pass filters, Diplexers, Duplexers, RF Delay filters
Rotary Actuators – Brushed and Brushless DC Actuators
Tusonix EMI / RFI Filters – Customized filter assemblies, Feed-Through filters, Surface mount filters
Switches – DIP Switches, Rotary DIP Switches, Rotary Selector Switches, Tactile Switches
Thermal management
Distributors
---
---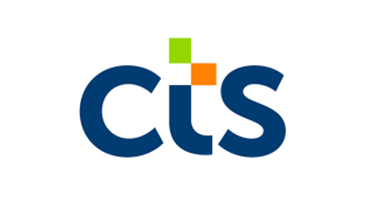 CTS is a leading designer and manufacturer of sensors, actuators and electronic components to OEMs with global headquarters in Elkhart, IN.
Products available in:
United States, Mexico & Central America